Fri,
Jul 8
@ 7:00 pm
PDT
( Doors:

6:00 pm

)
Beach House ,
3125 Ocean Front Walk, San Diego, CA
Ages 21 and Up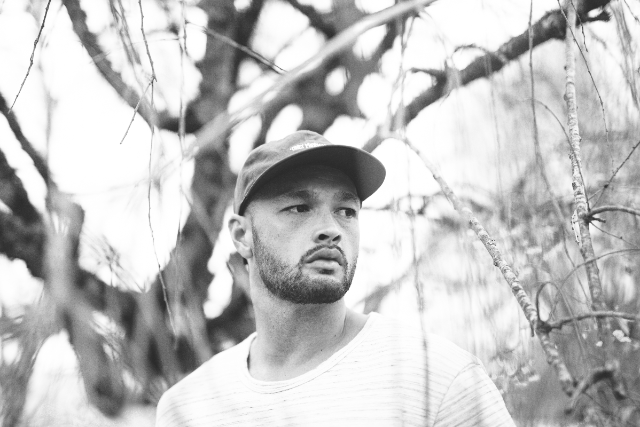 Additional Info
Rain or Shine, no refunds
For inquiries on a VIP experience which include cabanas and bottle service please email
vipbri@beachhousesd.com
Artists
Sammy Johnson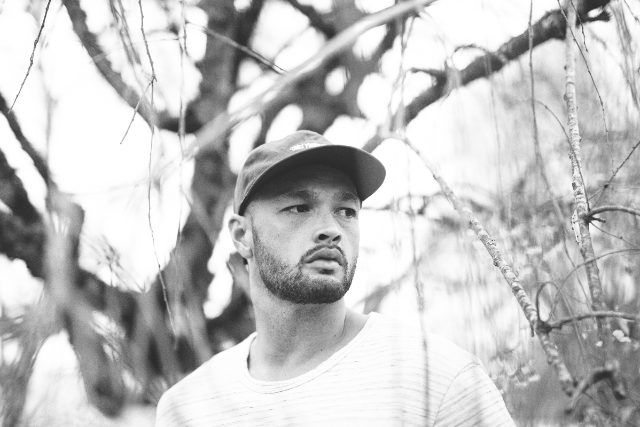 Australian native, Sammy Johnson (a.k.a Sammy J) embraces his Maori and Polynesian rootsto create positive and uplifting music. Blending together island reggae, soul and jazz vibes withheartfelt lyrics, Sammy's sound is exhilarating and intoxicating. Now based in the U.S., Sammyhas seemingly exploded on the market selling out venues across the west coast and Hawaii.This can be attributed to his relentless hard work and dedication to his craft.Sammy Johnson has been waving the flag for the Pacific Island sound and has quickly becomea leader of the scene alongside new school artists like J Boog and veterans like Katchafire. TheNative-Kiwi-now-Los-Angeles-resident, Sammy J, got his big break via Youtube after his videofor "Don't Say Goodbye" became aviral sensation, racking up over 10,000,000 plays. Sammywho was working as a social worker at the time, made the decision to pursue music full-timefollowing the newfound popularity of the song that soon become a staple of modern era IslandSound. Not toolong after, a Hawaiian-based producer contacted him to work on an album andwas offered a record deal with Island Empire Records, home to groups like Common Kings,Tenelle and Fiji."Opportunities like that don't happen to everyone," Johnson said. "I'm lucky enough it happenedto me. Being Polynesian, a lot of Polynesian cultural stuff is done with reggae and I always hada passion for the old stuff, like Peter Tosh (of The Wailers)."With his music spreading like wildfire, Johnson said his move to California in 2014 and musicalquest to spread positive vibrations across the country has gone beyond what he could haveever imagined. Sammy J has released two full-length albums, his debut "Prelude' in 2013 andan self-titled album in 2014. In 2016, he returned with a brand new EP entitled "Lion Roar" onIsland Empire, which debuted on the Billboard Reggae charts in America. Sammy quicklycapitalized on the success by embarking on a sold-out tour across the country with labelmates,Common Kings. With a powerful fan following, Sammy Johnson returned to New Zealand at thetail end of 2016 as one of the headliner's of One Love Music Festival and captivated the crowdof over 15,000 in attendance.Sammy is putting the final touches on his new album, set to release in early 2018 on IslandEmpire Records.
Lea Love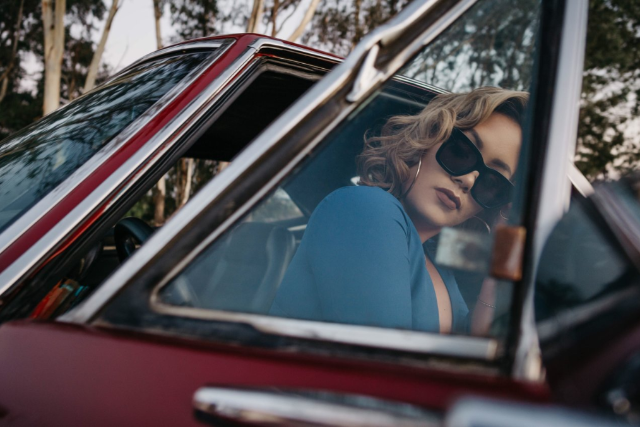 Born and raised in Oceanside, CA,singer-songwriter Lea Love's multi-layered artistry draws from her rich Hawaiian, Japanese, and Samoan heritage. She began writing at the age of 10, often drawing inspiration from many types of musical genres. This diversity is evident in her songs, which ranges from R&B Soul to Island Reggae to Pop. Her most recent single, "Doctor", is now available on every music platform. Stay tuned for upcoming shows, music and more!