Outside Shows Presents
Marc E. Bassy
with Kahlil Nash, Dane Amar
Thu,
Apr 20
@ 6:00 pm
PDT
( Doors:

5:00 pm

)
Beach House ,
3125 Ocean Front Walk, San Diego, CA
Ages 21 and Up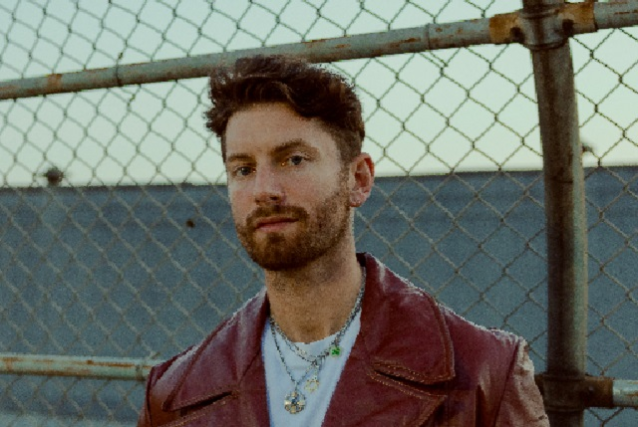 Additional Info
Rain Or Shine, Standing Room Only

For Vip and Cabana Sales Contact vipbri@beachhousesd.com
Artists
Marc E. Bassy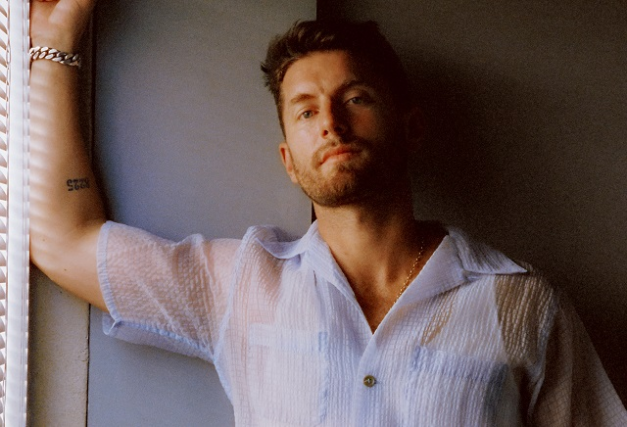 The Bay-Area-bred singer/songwriter, Marc E. Bassy, has stepped into his own power as an artist. After months of teasing fans all summer with new records and stunning, self-produced visuals, he unveils his sophomore album, 'PMD,' released in September of 2019 via his recently launched self-made, indie label New Gold Medal. His current outlook on life also offers the ideal springboard for the theme of his sophomore record: exploring the causes of depression and anxiety in modern culture while still delivering a mix of big pop songs and hip-hop-leaning gems about love and sex. "I don't think there's anyone that goes all the way from the hood to straight Top 40 radio like I do," he says. "And that's a hard thing to put in a box."
Kahlil Nash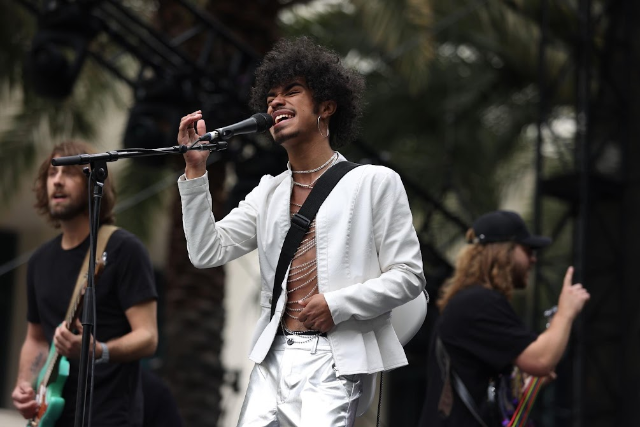 With a long history of performances, singer-songwriter and multi-instrumentalist Kahlil Nash is a San Diego based recording artist. Influenced my musical greats James Brown, Michael Jackson & Jimi Hendrix, Kahlil Nash is a young entertainer who began his performing career at the age of 3. Performing in community theater and local artist showcases, Kahlil sang covers of Michael Jackson and Bruno Mars.

Born May 17, 2000 Kahlil Nash has over eighteen years of experience. Given his first guitar when he was in the fifth grade, Kahlil began teaching himself how to play music by watching Youtube videos. Kahlil majored in musical theater at San Diego School for Creative and Performing Arts (SCPA) and studied music fundamentals which he credits for contributing to his ability to write music. Kahlil released his first EP Elation for his sixteenth birthday and celebrated by
hosting his sold out EP Release Party at Java Joe's San Diego; made famous by Jewels and Jason Mraz.
For the next several years Kahlil would indulge himself into his craft by writing, recording, and performing in both San Diego and Los Angeles.

Kahlil produced a variety of re-mixes for D.J. Jam's radio show on iHeartRadio's Jam'n 95.7. Prior to graduating high school Kahlil had the privilege to sing in front of 15, 000 people as a background singer for Grammy Nominated artist Andra Day at the "Rise Up As One" Concert in San Ysidro, Ca. Kahlil Nash continued to perform and established himself in the local music scene before releasing a follow up EP.

Influenced by Clairo and Steve Lacy, Kahlil Nash produced his first Bedroom Pop EP titled Transcendence. The EP was scheduled to be released in the spring of 2020 but was put on hold due to the Covid-19 Pandemic. After several months of contemplation and uncertainty, Transcendence was released in October of 2020. The EP won the 2021 San Diego Music Award for Best R&B, Funk, or Soul Album. Julia Dixon-Evans of San Diego's KBPS called it " a great 5-song release." (May 13, 2021) A week later, Kahlil Nash graduated from the 1500 Sound Academy in Los Angeles, and recently performed at NAMM 2022 on the Yamaha Main Stage in Anaheim. Actor Flex Anderson was quoted comparing Kahlil to Prince, El Debarge, Bruno Mars, and Silk Sonic, calling him an old soul at the SDCA ``Inspire Unity Awards' ' in 2021.
In 2022, he released his third sequential EP Imagine. Kahlil Nash created a collection of ambient, upbeat, melodious grooves that identify with the human soul. Songs on the EP reflect true emotions felt while trying to obtain success and navigating through love interests. The EP Imagine will pull you into a pleasurable experience of familiar yet new R&B that will have you moving your body and singing the words.
Dane Amar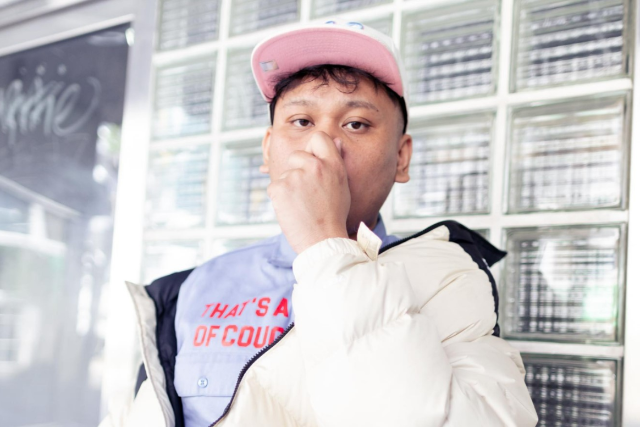 Dane Amar is a Laotian Hip-Hop artist from San Diego, CA